Cross Country Collection - Cozy Wheeler Stroller Blanket for Girls
This Stroller Blanket is made of water and wind resistant nylon. Its cozy peached micro-knit lining keeps baby comfortable. The Blanket's velcro tabs allow its front to fold up or down easily. Center zipper gives a quick access to baby. It accommodates 3 and 5 point safety harness straps and fits most infant car seats and strollers. Machine washable.


Please note that fabric swatches are not available for this product.


*All pictures on this website are for display only. Please follow safe bedding practices per product warning label on each item.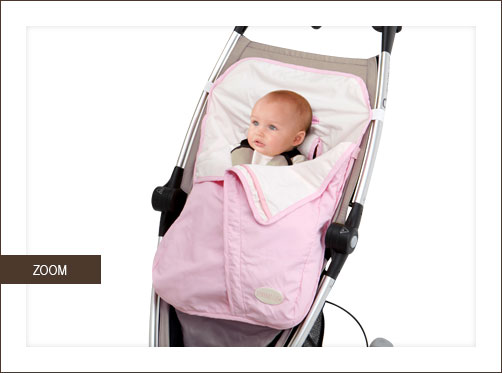 Deprecated: Function ereg_replace() is deprecated in /home/bananafi/public_html/prodpg.php on line 278